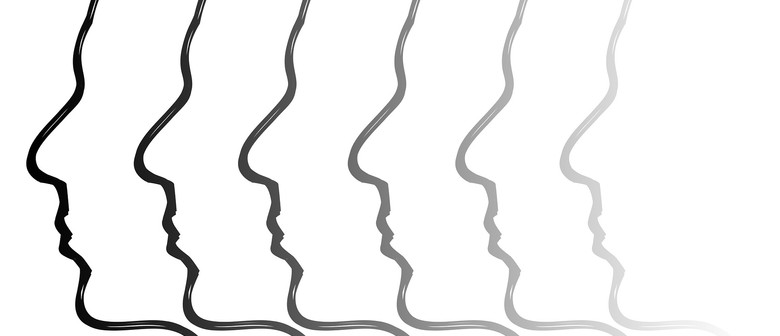 Definition of Who am I: What or which person
Synonyms of Who am I: individual, selfhood, etc
These notes are from recovery in AA and/or related 12 step programs.
Readers are encouraged to click external links for more detail.
We hope you find them helpful.
Love in fellowship.

Who am I? Claiming ourselves, the good and the bad, is healing.
It's taking responsibility–for where we were and where we're going. Claiming ourselves makes us the active participants in our lives. We are choosing action that is healing, and wholeness is the result. –Each Day A New Beginning | More…
The most important thing that determines who we are is on our insides, not our outsides. –Elders Meditations | More…